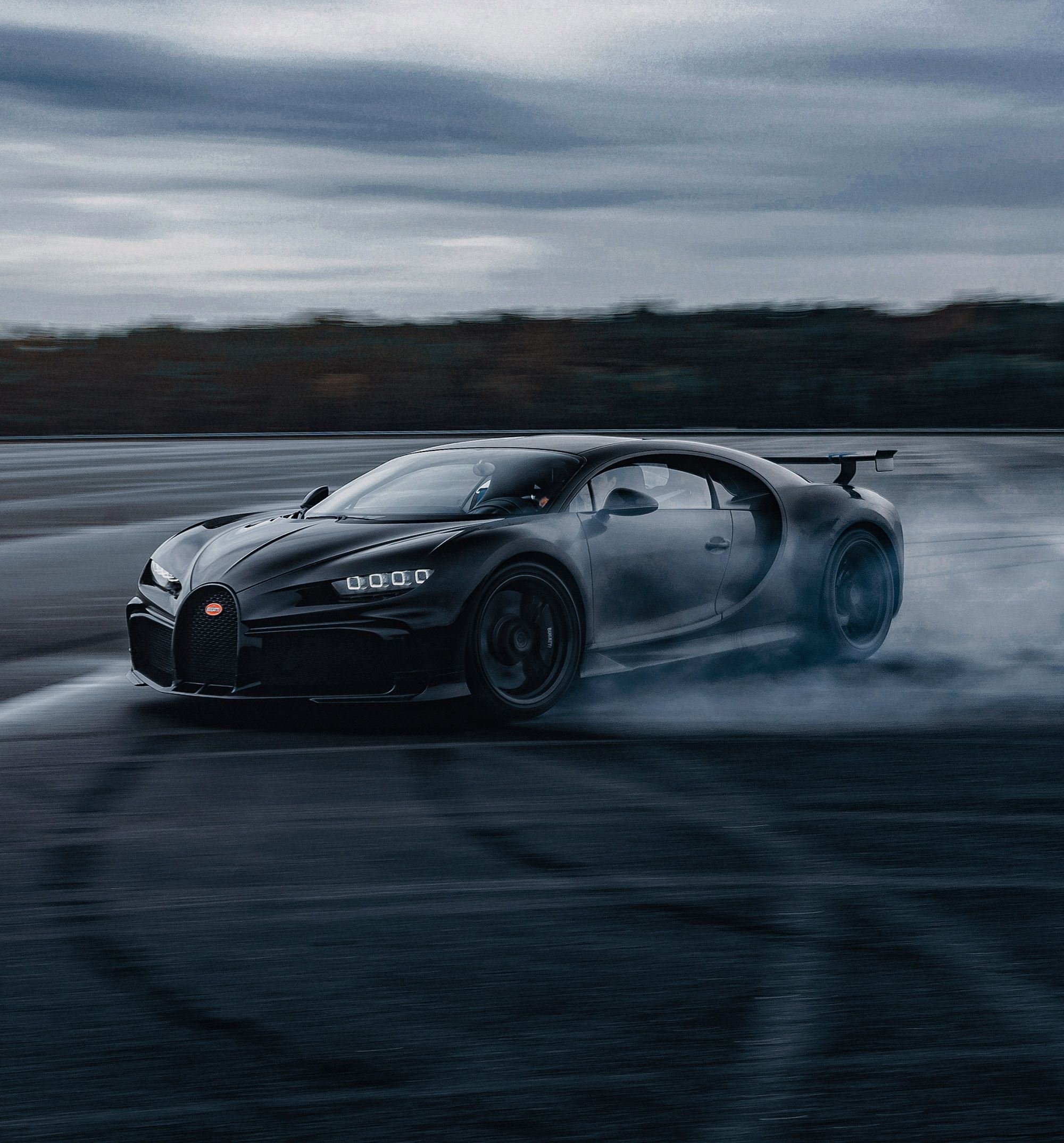 Bugatti Automobiles
Content Creation & Social Media Management
Social Media performance—accelerated.
In the summer of 2021, TTM took over as Bugatti's social media agency. Faced with the challenge of making this iconic heritage brand relevant in the digital world, we exceeded all expectations.
Bolstered by a top-notch industry network extending around the globe, our core team of experienced creators developed engaging stories focused on incomparable design and technology while honouring the brand's history of bespoke craftsmanship and artistry.
Drawing in 2 million new followers within the first year, by the end of 2021 Bugatti ranked among the top 5 most engaging brands on Instagram. In 2022 the brand took over as number one. Total current followers across all platforms: 25 million. Our secret: a one-team spirit with our client.
Overseeing every aspect of the social media account, TTM is responsible for both the year-round planning and daily execution of digital content, reporting on performance and growth, trend analysis, benchmarking and alignment with both internal departments and external partners.
We create compelling content with the smart, sophisticated touch Bugatti is known for. By the end of 2022 the total reach increased to 514 million across all social media channels.
Services

Strategy
Storytelling
Communication Design
Content Creation
Social Media
Analysis

For & With

Bugatti Automobiles S.A.S.
Marie-Louise Rustenbach

Team

Creative Direction & Digital Curation: Christiane Patić
Editorial Calendar & Planning: Christiane Patić
Strategy: Christiane Patić, Elvira Barriga, Sara Neves
Analysis & Reporting: Kasia Kowalska, Sara Neves