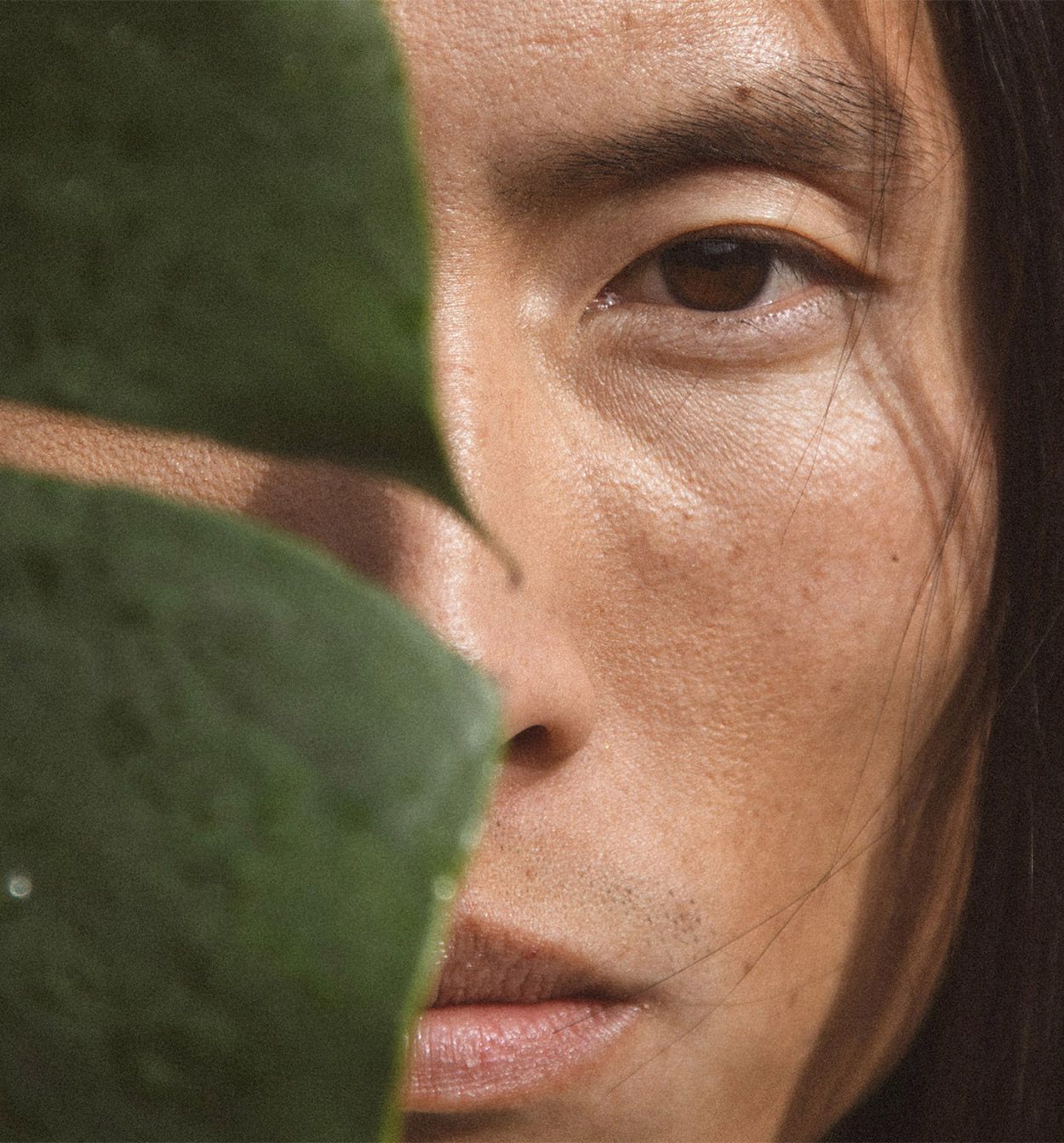 Ofa Karri, Lisbon
Content Creation
Picturing a new world of sensory self-care.
In the run up to their multi-channel launch, Ofa Karri, specialising in essential oil remedies, commissioned Tales of Tomorrow to create an extensive portfolio of photo and video content for usage across all media platforms.
TTM's benchmark analysis revealed a competitive landscape saturated with sterile images and decorative retro-opulence. Ofa Karri was positioned as a new world of sensual self-care, celebrating what it means to be human and connected to the ancient wisdom of nature.
With over 700 photos and 100+ videos, Ofa Karri's new image library tells a story of human indulgence and wellness rituals powered by the hands-on healing power of plants.
Colourful compositions, skin-as-the-hero, vivid-yet-authentic setups, lush nature and a diverse range of real-life models were the strategic directives brought to production. These were paired with more technical ingredients, such as the use of warm, sculpting light, shadow and reflection, first-person perspectives and low depths of field.
Each of the four product ranges found their own distinct expression, yet remained united by the common brand spirit.
Poetic studio still lifes, clean product shots, sensual textures, application guidance and lifestyle visuals were created to capture the new brand's essence.
Services

Benchmark Analysis
Content Strategy
Creative Direction
Art Direction
Photography
Videography
Editing
Postproduction

With & For

Ofa Karri Lda

Team

Concept & Creative Direction: Christiane Patić, Elvira Barriga
Benchmarking: Christiane Patić, Raquel Sá
Photography & Videography: Dejan Patić, Christiane Patić
Art Direction: Christiane Patić, Elvira Barriga
Light: Dejan Patić
Postproduction: Christiane Patić, Sarah Dasnois
Video Editing: Raquel Sá
Hair & Make-Up: Beatriz Texugo