We fuse 20 years of international experience in brand strategy, design and storytelling with conscious leadership and a global network of fierce talent.
Tales of Tomorrow is female-founded, value-led and purpose-driven.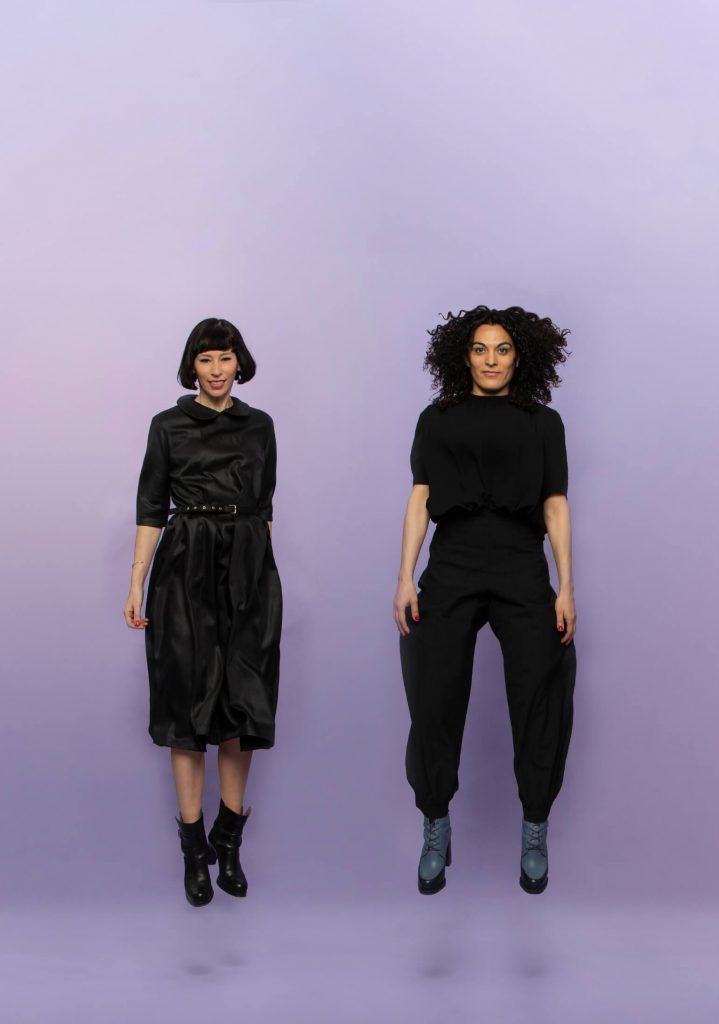 Tales of Tomorrow is female-founded, value-led and purpose-driven.
Driven by a deep desire to establish a work culture where trust, love and joy lead to progressive results, TTM founders Elvira Barriga and Christiane Patic joined forces to create an antidote to the glorification of hustle and burn-out culture.
They expanded their storytelling and design expertise with coaching, leadership and embodiment training and developed a set of unique methodologies to activate the generative potential in people and projects. The Conscious Creativity approach was born.
Conscious Creativity is a growing toolkit of methods that is committed to the wellbeing and potential of both people and projects.
Grounded in awareness practices and relational integrity, we aim to impact through concepts with substance and ideas that last.
Conscious Creativity is our methodology and our North Star.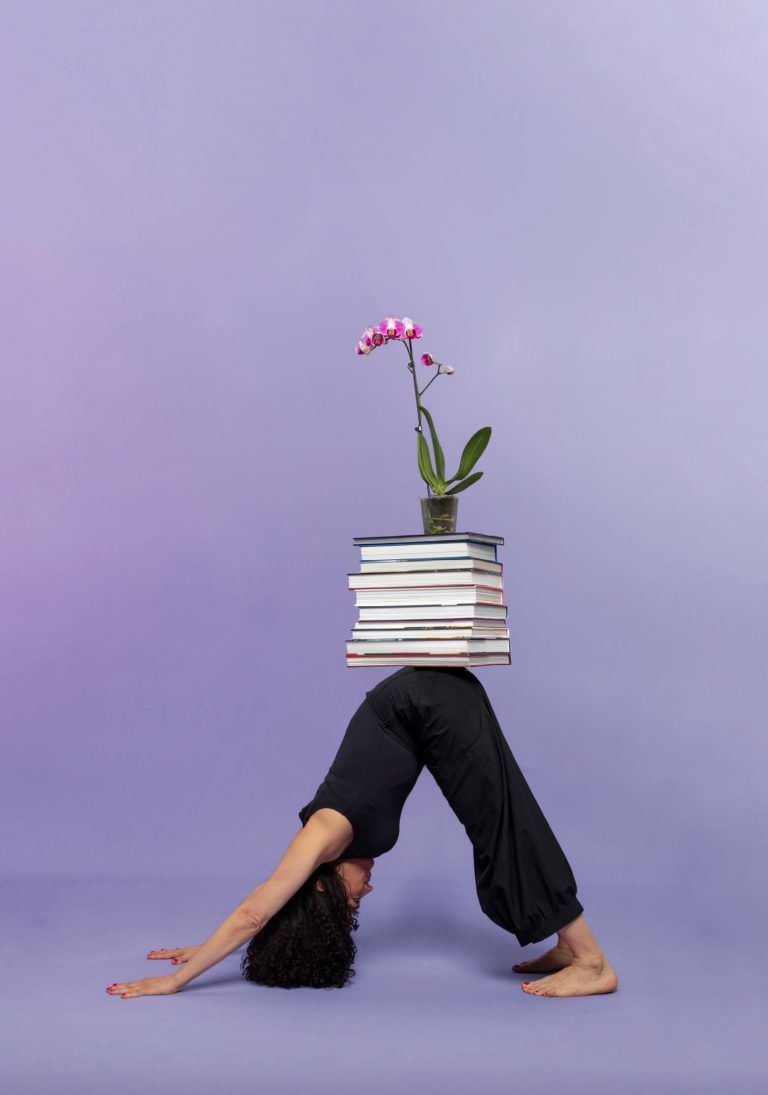 Conscious Creativity is our methodology and our North Star.
Conscious Creativity requires vision and purpose.
Conscious Creativity leads intelligently from the heart.
Conscious Creativity is grounded in personal practice.
Conscious Creativity demands self-awareness.
Conscious Creativity cuts through bullshit with candour.
Conscious Creativity challenges limiting beliefs.
Conscious Creativity thinks in patterns and systems.
Conscious Creativity makes the complicated simple.
Conscious Creativity designs from the inside out.
Conscious Creativity celebrates co-creation.
Conscious Creativity colours outside the lines.
Conscious Creativity honours rest as a productive act.
We shape, shift and sharpen brands from the inside out.
Identify
Harnessing the existing collective intelligence, we create unique workshop formats that foster an environment where deeper insights are revealed, and stakeholders align.
We clarify your purpose and ambition, outline obstacles and identify how your brand can deliver greater value to your business.
Simplify
From this place of in depth-understanding, we outline an unpretentious strategic plan with clear action items for your brand evolution.
To ensure a productive workflow, we translate our insights into distinct brand and design guidelines that inform the creative process and support smooth decision-making.
Amplify
From start-up to cultural role model: we amplify your brand with sophisticated design solutions that defy the norm and leave lasting impressions.
We augment your brand expression with striking identities, engaging visual stories, interactive installations and holistic brand experiences.
We aim for thriving futures for businesses, people and the planet.
Services
Visioning

Strategy

Design

Storytelling

Experience

Digital